Darran and Ed Go Large (New Edit)
You might be familiar with the UK's resident hardtail hooner, Darren Evans.. but partner him with Ed Palmer (aka Grandma Bryceland from Slice of British Pie) and you've got a great combination of wilderness antics, hardtail hauling and as it turns out, fishing abilities. We packed our bags, threw the bikes in the van and headed to the Brecon Beacons in South Wales and onto the Forest of Dean district afterward for a bit of an adventure.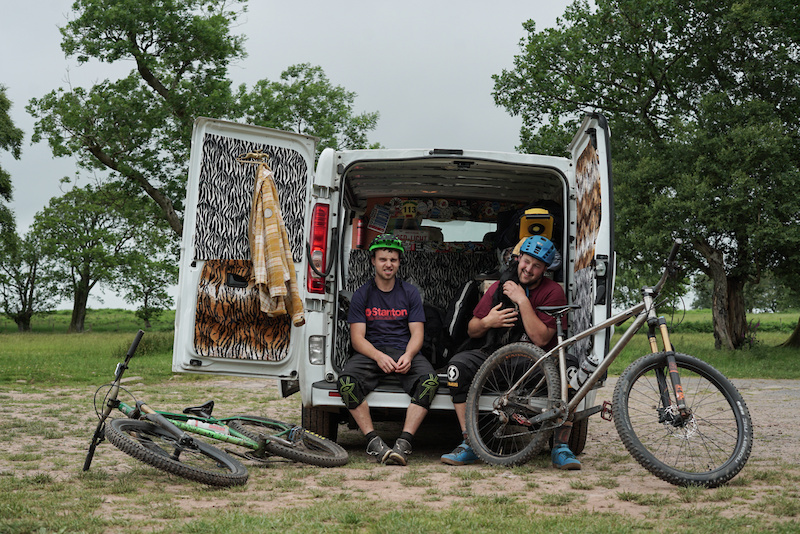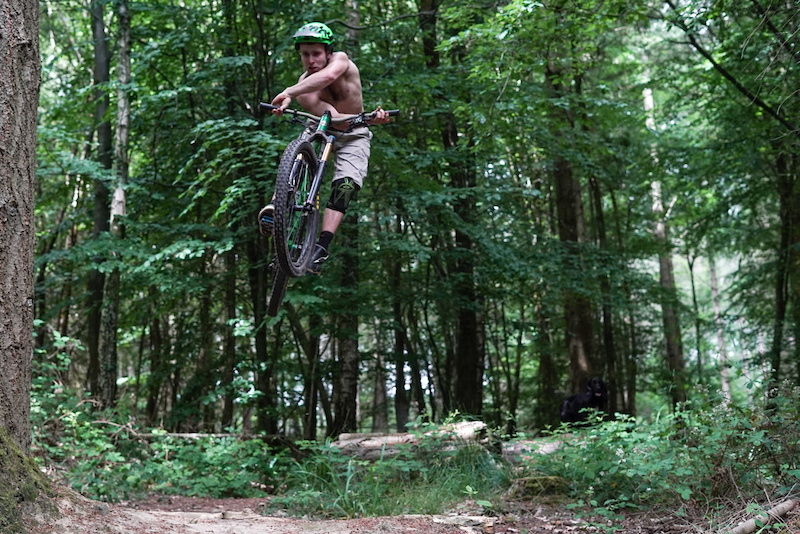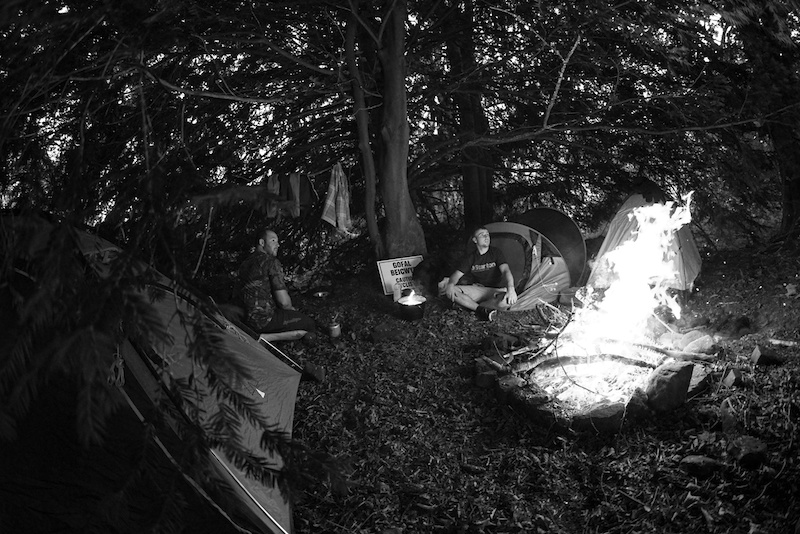 Darren dropped into a savage rocky gully leading into an incredible cave and mining network… shirtless.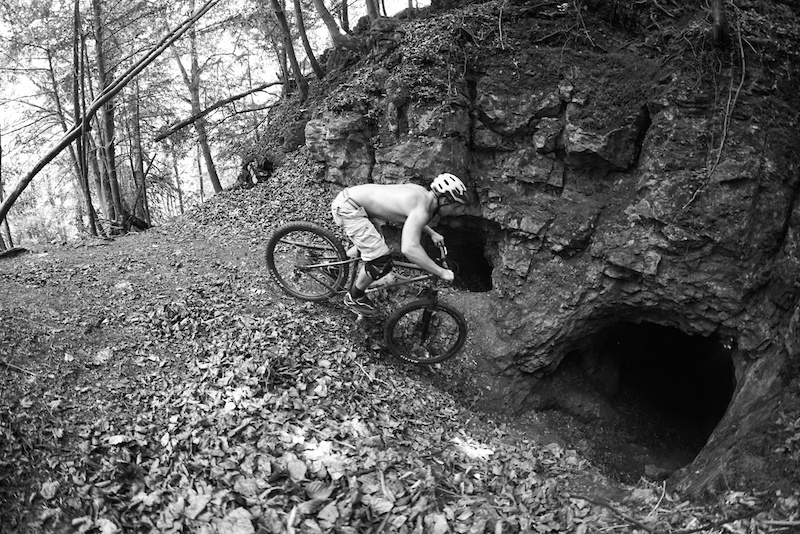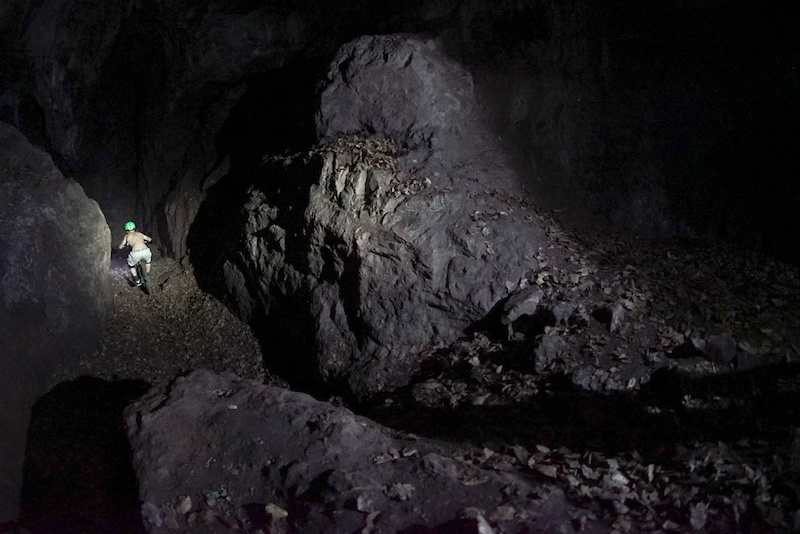 Big thanks to Ed, Darren and Gordon, along with Stanton Bikes for making this adventure happen.
Video/Photo/Words – Caldwell Visuals