Introducing the Hardtail Hooner, Darren Evans
Darren Evans… he's some boy. He's the original Hardtail Hooner. Having starred in several viral hardtail videos across the net, he's known for his balls out cornering and overshooting of many a jump in Morzine. Oh and he qualified for the MegaAvalanche last year. That just gives you an idea of how much of a nutter he actually is.
Accompanied by his trusty Stanton Switchback, he takes on some of Oxfordshire's finest moss covered tracks and grease covered berms in the heart of winter here in the UK. Albeit on a very sunny few days!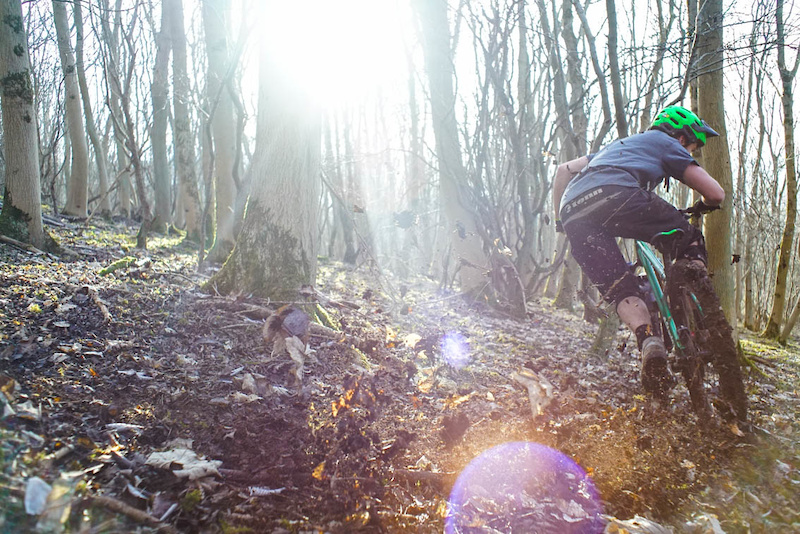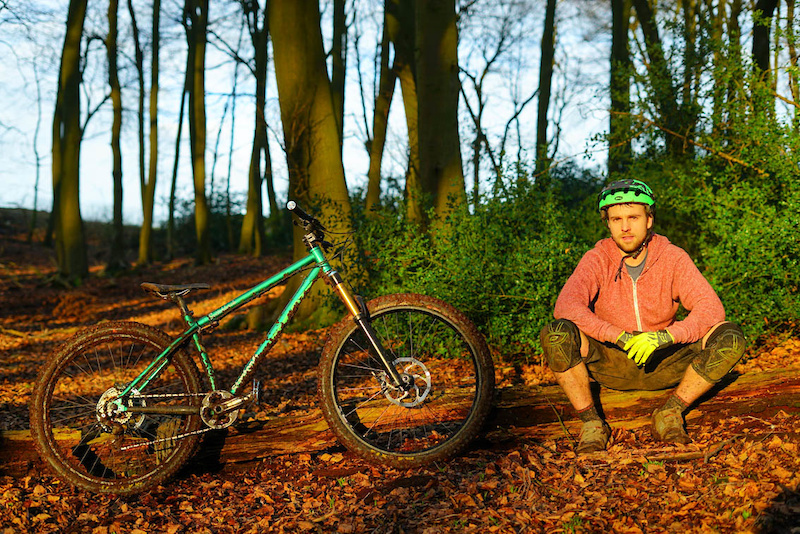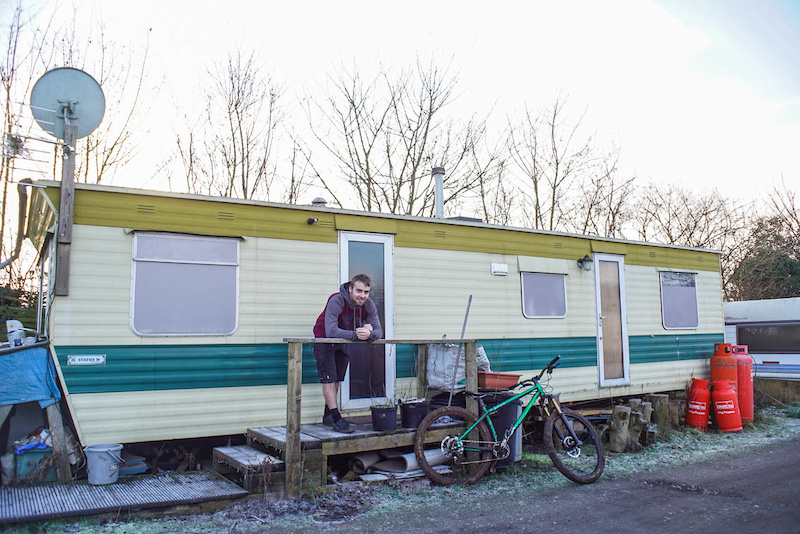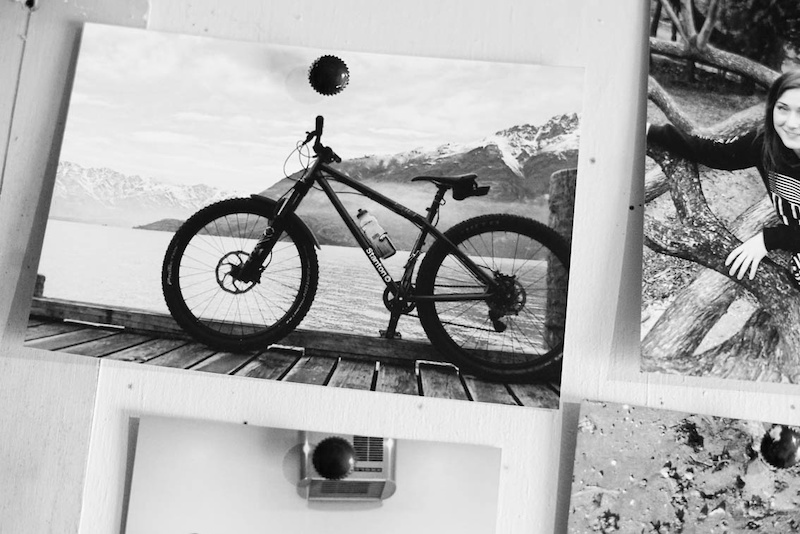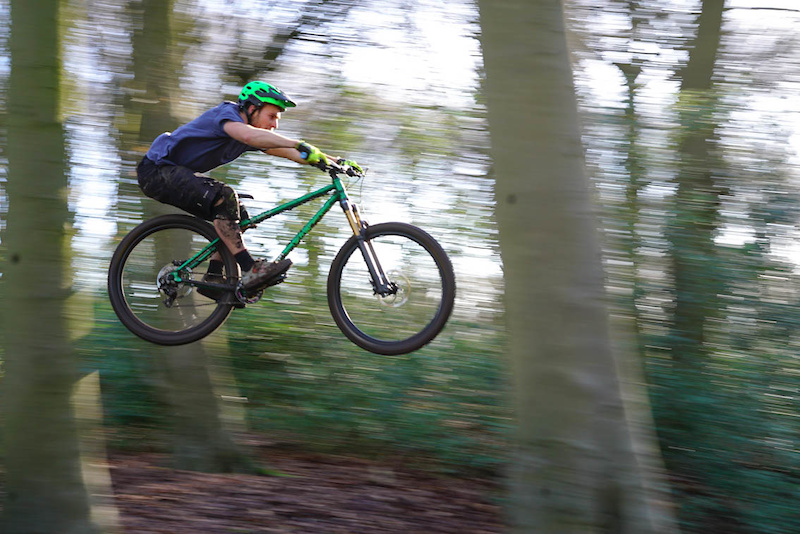 Video/Photo/Words: Caldwell Visuals